CONTACT
Tel/whatsapp:

+86 13804067746


Links
ABOUT FERWISE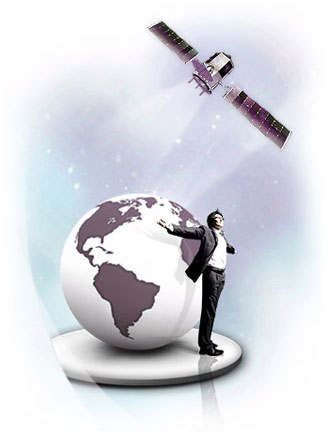 Established in 1995, Polyferwise Group Co., Limited has developed the leading multi-functional-group in China and financial in Hongkong. Mainly engaged in four fields: military and security factory, agricultural machinery factory, import and export service for abroad customer.
Military and security: Chinese army, navy and air supplier, UNSOS contractor, world wide military service work. military and security field service has extended to military special truck and container for cooking, camping, laundry, shower and communication, military cloth, military shoes and cap, arming, equipage, body protection and security solution, etc.
Machinery manufacturer: With more than 20 years agricultural machinery factory, produce all kinds of agricultural machine. Include seeds feeding, rotary, tractory, grass cutting, peanut feeding, peanut collecting, etc.
Ferwise also export all kinds of construction machine, food equipment, construction raw material and import all kinds of advanced equipment to China.
Technology innovation, high quality products and service, efficient operation, honest management, reasonable cost control and competitive price mechanism. Our products and service has marked deeply in US, UK, Spain, Italy, Germany, Brazil, Peru, Costa rica, UAE, Saudi Arabia, Jordan, Syrica, Iraq, Sudan, Nigeria, Ghana, Botswana, DR Congo and South Africa, etc.
Society responsibility, green organic, environmental protection and energy saving are the ultimate goals that our group is striving for and would like to share with all our partner in the world.