CONTACT
Customer Service Hotline:

Tel/whatsapp:

+86 13804067746


Links
BUSINESS
Brick and title line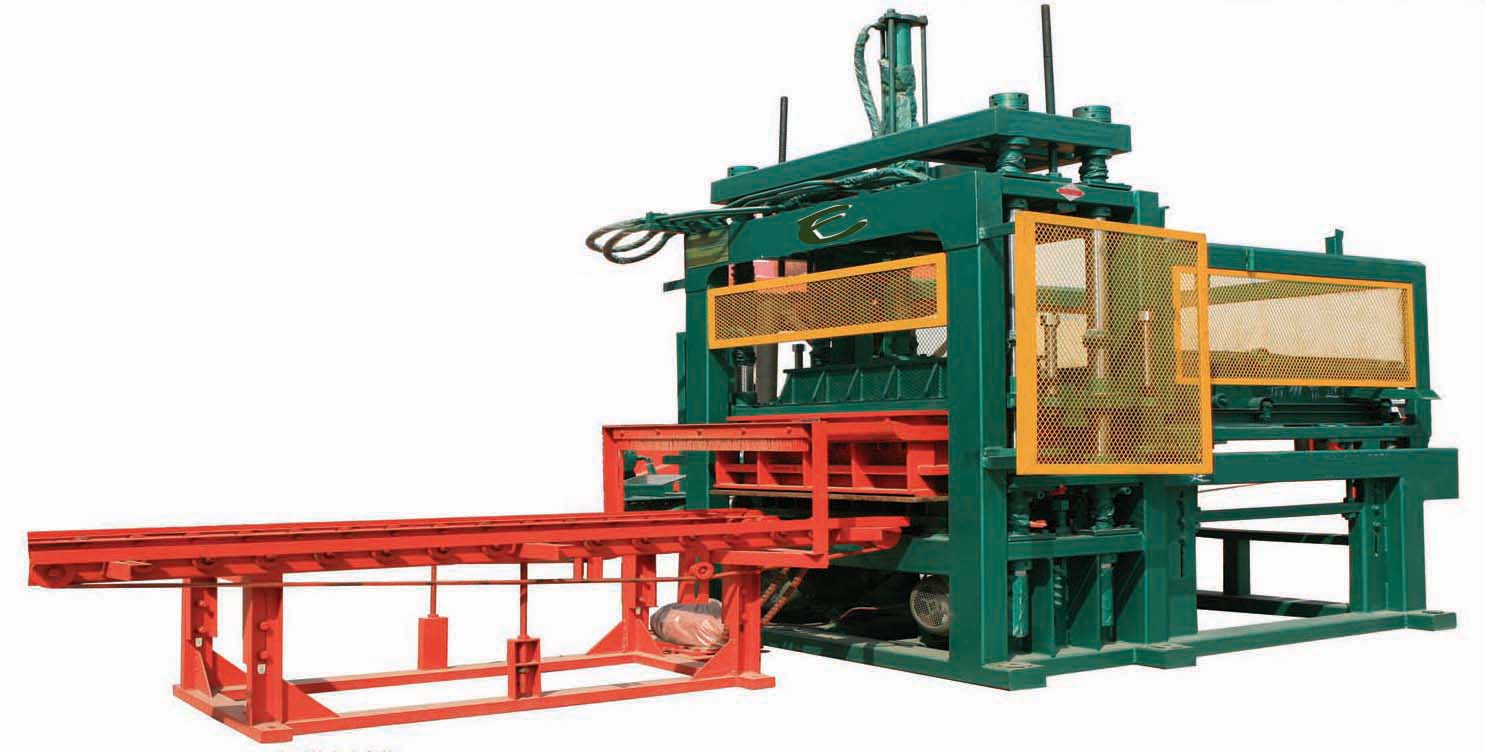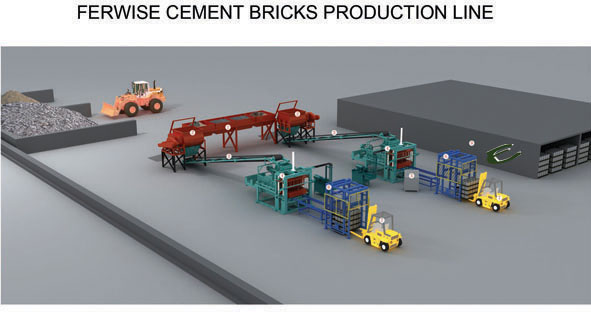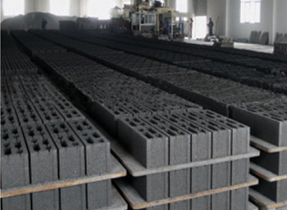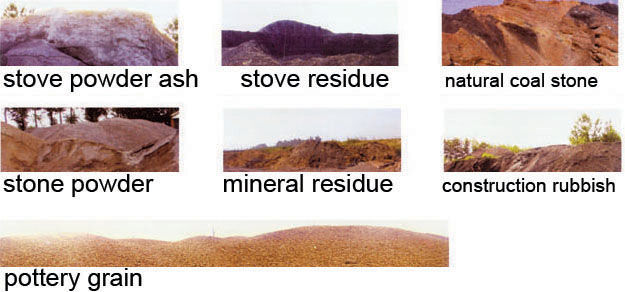 PROJECT INTRODUCTION
With the world economy's sustained, rapid and healthy development and consumption changes in market demand will become the new residential hot spots of consumption. The growth rate of investment in the housing industry has been far greater than the average annual GDP growth rate. In addition, the state implemented the use of new wall materials, hollow brick and unburned brick will become hot spot for investment.
As the State's promotion of the use of new wall materials and the implementation of the policy throughout out solid clay brick mandatory increasing the degree of wall materials markets are facing unprecedented challenges.
Raw materials: Wet ash, Dry ash, Mixed ash, Nature gangue, Stone powder, Sand, Tailing, Volcano residue, Steel residue, Calcium carbide residue, Water Quenching residue, Wind quenching residue, Smelting residue, Sulfate residue, Phosphate fertilizer residue, Alkali residue, Aluminum Plant red mud, Electrolytic cuprum residue, Stone industry residue, Ceramic residue, Brick powder, Construct garbage etc.
Products are light weight, low cost, high strength, and unburned, no secondary pollution. With the characteristic anti-permeability, thermal insulation properties are better than clay brick.