CONTACT
Customer Service Hotline:

Phone/whatsapp: 008613804067746



Links
BUSINESS
Woven bag machine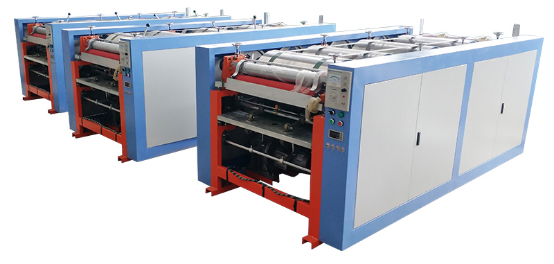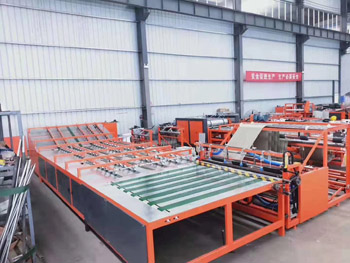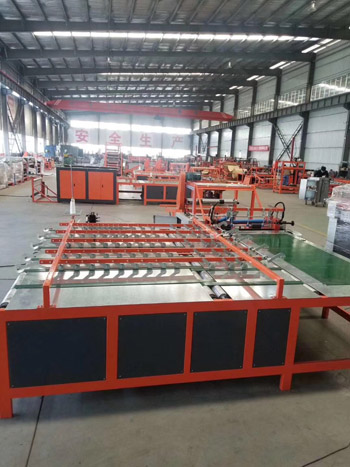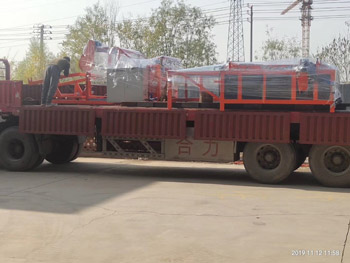 FOUR-COLOR OFFSET PRINTING MACHINE FOR WOVEN BAG
Item no.: QWD01
Description of product performance:
The product is used for multi-color printing of plastic woven bag, non-woven fabric, paper, paper box, bag-collecting bag, and outer package of furniture. The machine is characterized by the following: (1) spray evenly (2) saving the ink (3) the smoothness is strong. and is provided with an electronic tracking, a computer counting and an infrared ray positioning and pneumatic element for separating, such as automatic shedding of the top roller of the machine, convenient replacement of the ink, simple operation.
Product characteristics:
1.Low noise, saving power;
2.Simple operation, soft pneumatic, accurate color;
3.The counter can set the printing quantity according to the requirements;
Mesh roller ink transmission, ink color uniform, save ink, enhance printing.
Technical parameters:
motor power: 2.2kw voltage: three-phase electric
plate making thickness: 4mm
printing speed: 2000 x 3000 per hour
number of operators: 2 people
maximum input width: 1300mm
maximum printing width: 800mm
maximum printing length: 1300mm
installation size (LxWxH): 4000 ≤ 1340 ≤ 1100 mm drum thickness: 8mm