CONTACT
Customer Service Hotline:

Phone/whatsapp: 008613804067746



Links
BUSINESS
Woven bag machine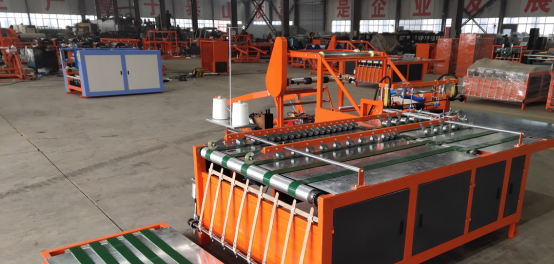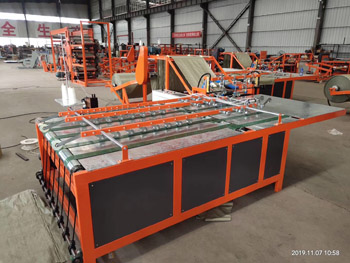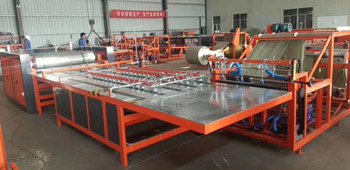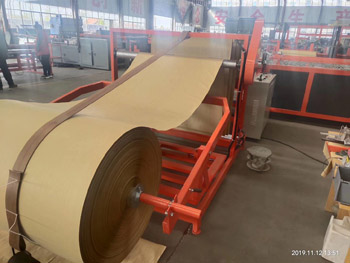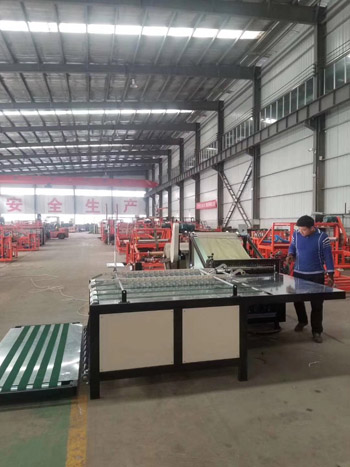 WOVEN BAG FULL-AUTOMATIC HOT-CUTTING AND SEWING ALL-IN-ONE
Item no.: WB02
Product introduction:
The product adopts a unique technology, and according to the cutting and sewing production process of the woven bag, according to the labor cost rise of the present day, the raw and backward of the production process, the full-automatic professional equipment of the professional design, the product standard and the production standard, . The process of production completely reaches the service of human nature. And can be used for replacing the traditional heavy manual labor. . The procedure is divided into the roll-up-cut-hold-edge-seam bottom-collection bag.
Parameter specification:
maximum cloth coil diameter: 1200 mm
cutting accuracy: ±4 mm
cutting length: 500-1300mm
cutting width: 400-800mm
folding width: 20-30mm
production capacity: 30 × 45 pieces / minute
total power: 5 kw
weight: about 2000 kg
rated voltage: 2 / 3 phase electric
worker number: 1 person
shape size (L × W × H): 5000 × 4000) × 1200 mm
Product characteristics:
1.Automatic completion of woven bag cloth fixed length hot cutting, folding, sewing bottom, broken thread, bag collection, saving labor;
2.After fervent, the bag does not adhere, easy to open;
3.Automatic counting, can be stacked feeding, the quantity can be adjusted;
4.Using PLC touch screen control, servo motor drive, accurate control of bag length;
5.Electric coil, simple operation, reliable quality, stable performance, very low failure rate;
6. Special specifications can be customized according to customer requirements;
7. The machine adopts servo motor to control the cutting tool, which makes the cutting more stable, more accurate, the incision is more smooth, and the sewing machine head is equipped with the upper cover brand.