CONTACT
Customer Service Hotline:

Phone/whatsapp: 008613804067746



Links
BUSINESS
Woven bag machine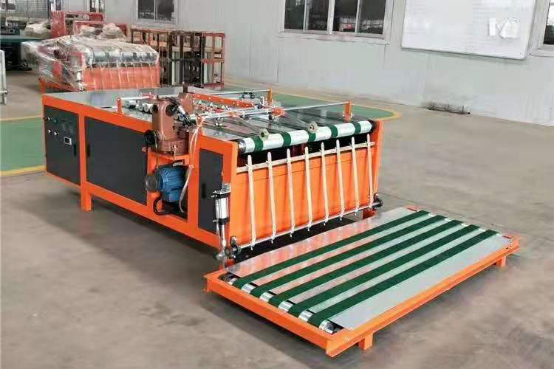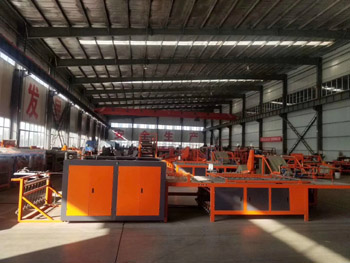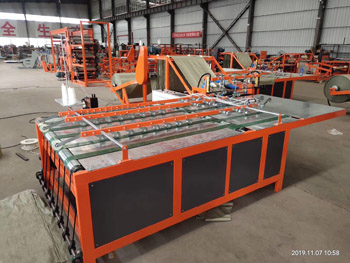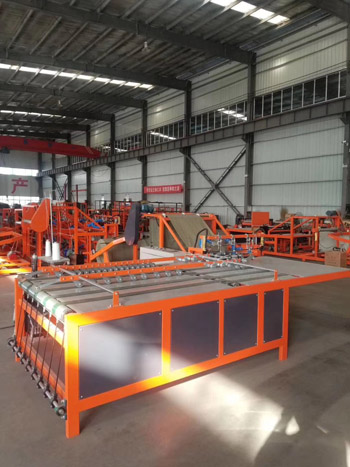 WOVEN BAG AUTOMATIC SOLE SEWING MACHINE
Item no.: WB03
Products character:
1.It is suitable for processing and packaging various cement bags, flour bags, feed bags, sugar bags, urea bags, chemical fertilizer bags etc.;
2.The whole automatic and intelligent combined operation is one machine, and the production efficiency is improved by more than two times;
3.A plurality of processing flows can be used for one-person operation to complete all processes of feeding, feeding, folding, breaking, receiving, finishing and counting of the woven bag, and is closely matched with each other and does not interfere with each other;
4.The photoelectric detection device is matched with the photoelectric detection device for the first time in the bonding industry of the photoelectric detection device, so that the working flow is visually and accurately detected, the safety is excellent, the power consumption is little, and the operation is simple;
5. Depending on the customer's needs, the special Size, can be made to order.
Technical parameters:
bag width: 300 × 800 mm bag length: 300 / 1300 mm
flanging width: 17 × 30 mm
production capacity: 30 × 40 / min
total power: 1.3 kw
flanging specification: unilateral / bilateral
weight: 600KG
operating voltage: 220V (two-phase electricity)
installation size 2600 × 1500 × 800 mm
operator: 1 worker